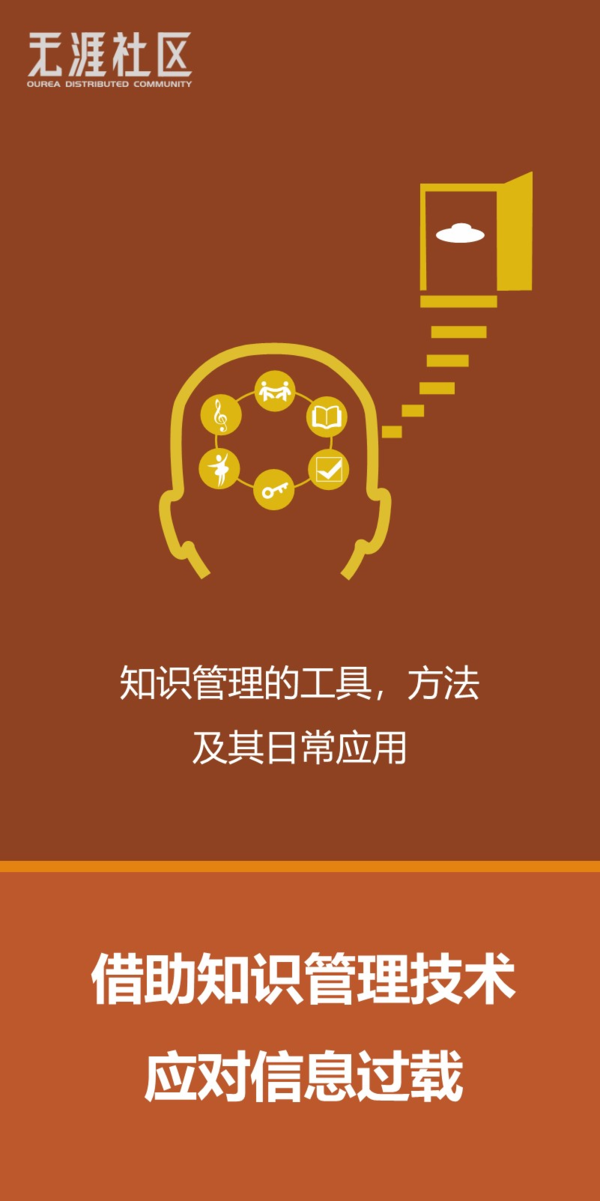 Opening
In my last prepared speech, I had introduced myself and told you why I became interested in thinking about happiness. Today I would like to talk about something more specific: the motivation behind our work.
Could you remember this kind of situation? You planned to finish an important work, either your graduate design, your research paper, a product marketing slides, or something like that… However, for some reason, you cannot pursuade yourself to do it right now. You delay it again and again, until the deadline is right ahead of you, you feel more and more anxious and pressured, but the work is still there…
Opening
When you were in childhood, did you remember being asked: "What do you want to be when you grow up?"
In a past Table Topic Session I was requested to answer a similar question: "If you could make your life a story, what would you name it?" I didn't hesitate for long and replied, "A Thinker's Life", because I am always curious about how our mind & emotions & consciousness could happen in this world, and how do they relate to our happiness & well-being.
Today I will talk about this a little further.
继续阅读"【演讲稿】The Ice Breaker: A Happy Thinker, Thinking About Happiness"